Palimpseste is a first person exploration game in filtered reality.
Concept
Palimpseste enables players to change the color filter through which they see the game space. Each color filter reveals different parts of the world. Players must find their way through the maze by changing filters and revealing places, doors, stairways and hallways that they could not see otherwise.
The Headgear
Palimpseste uses a custom mechanical headgear featuring three different positions associated with three different color filters: red, blue and green. Players can switch from one filter to another by using the handles present on the headgear's sides.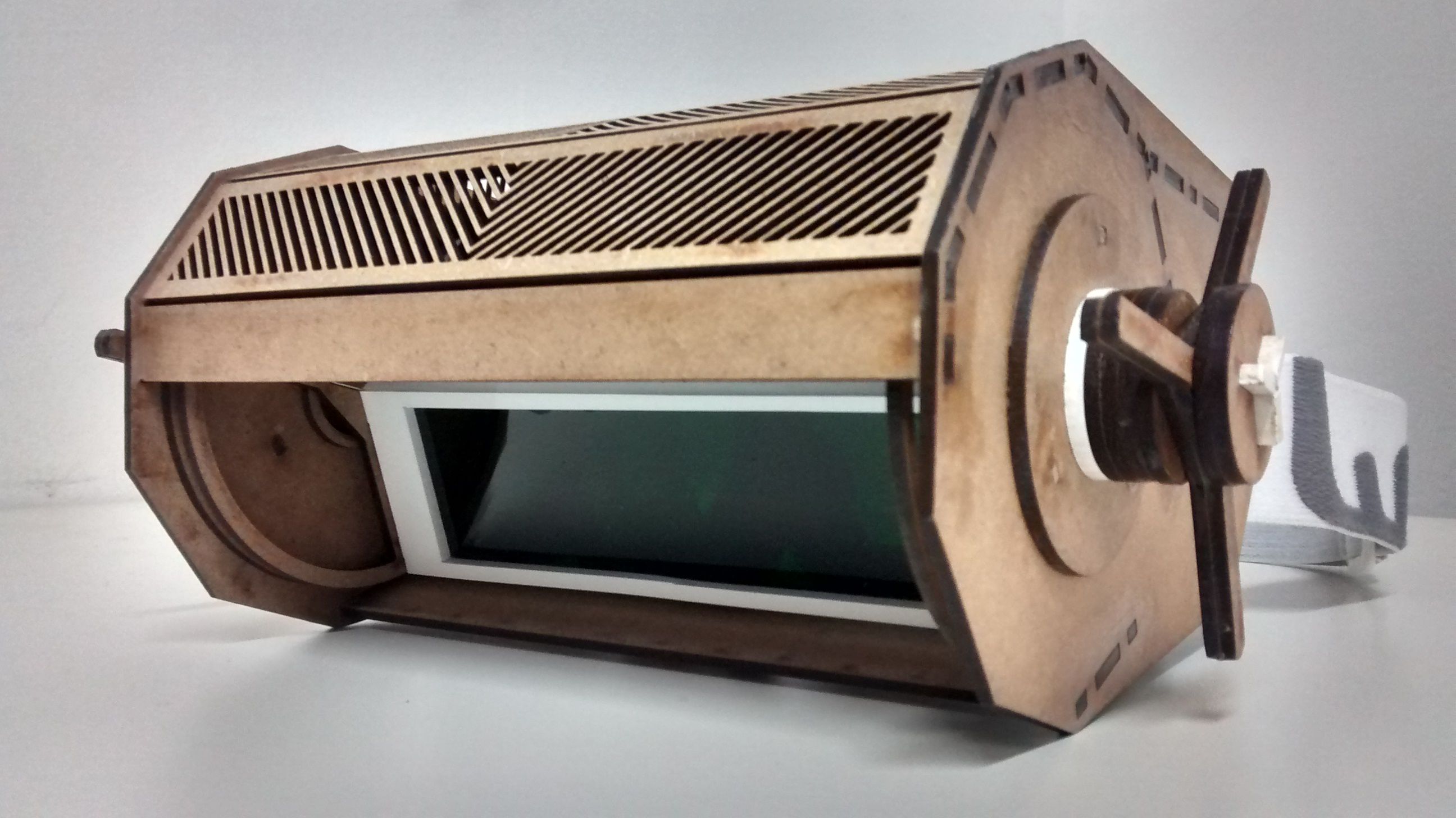 Pictures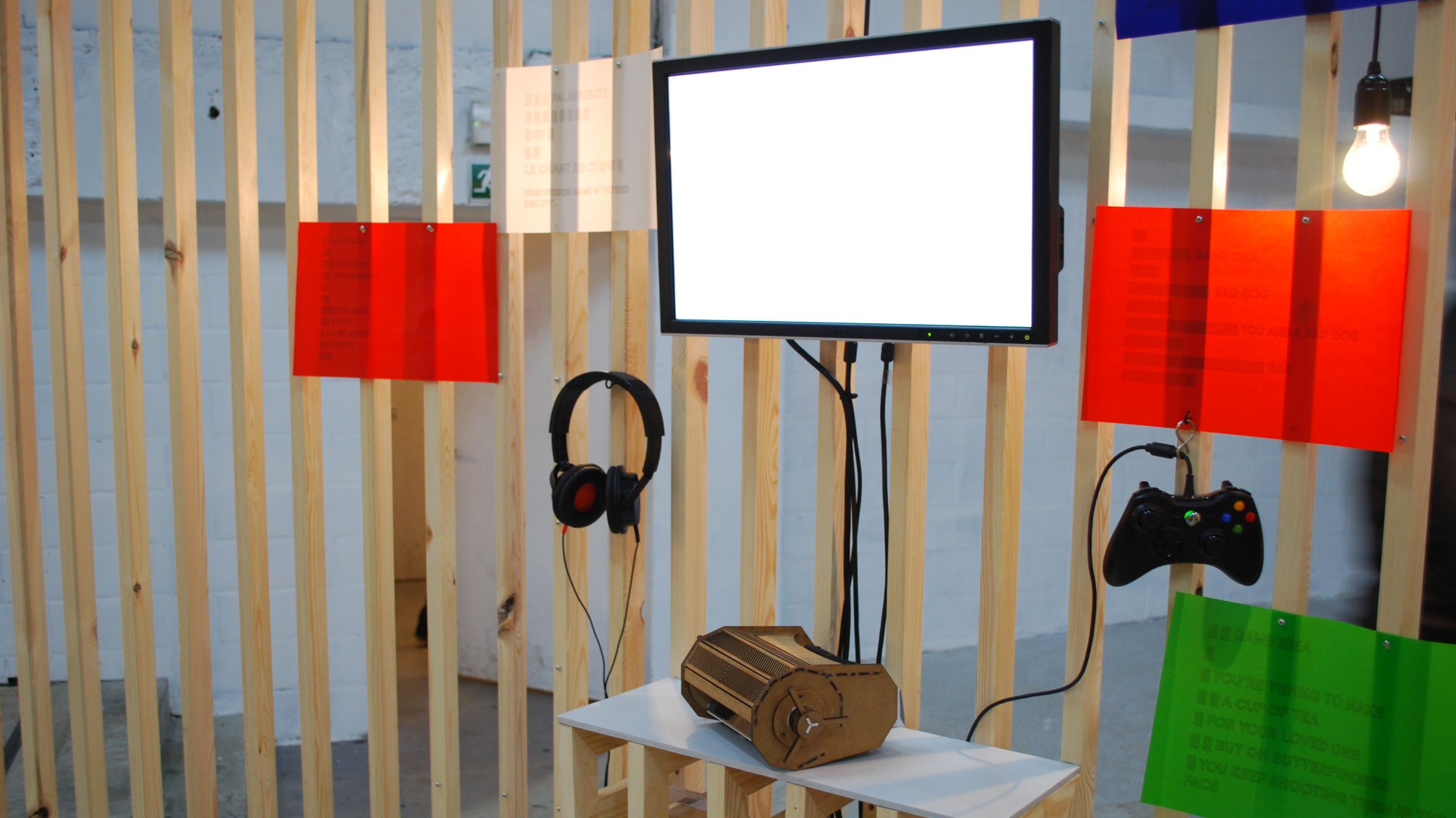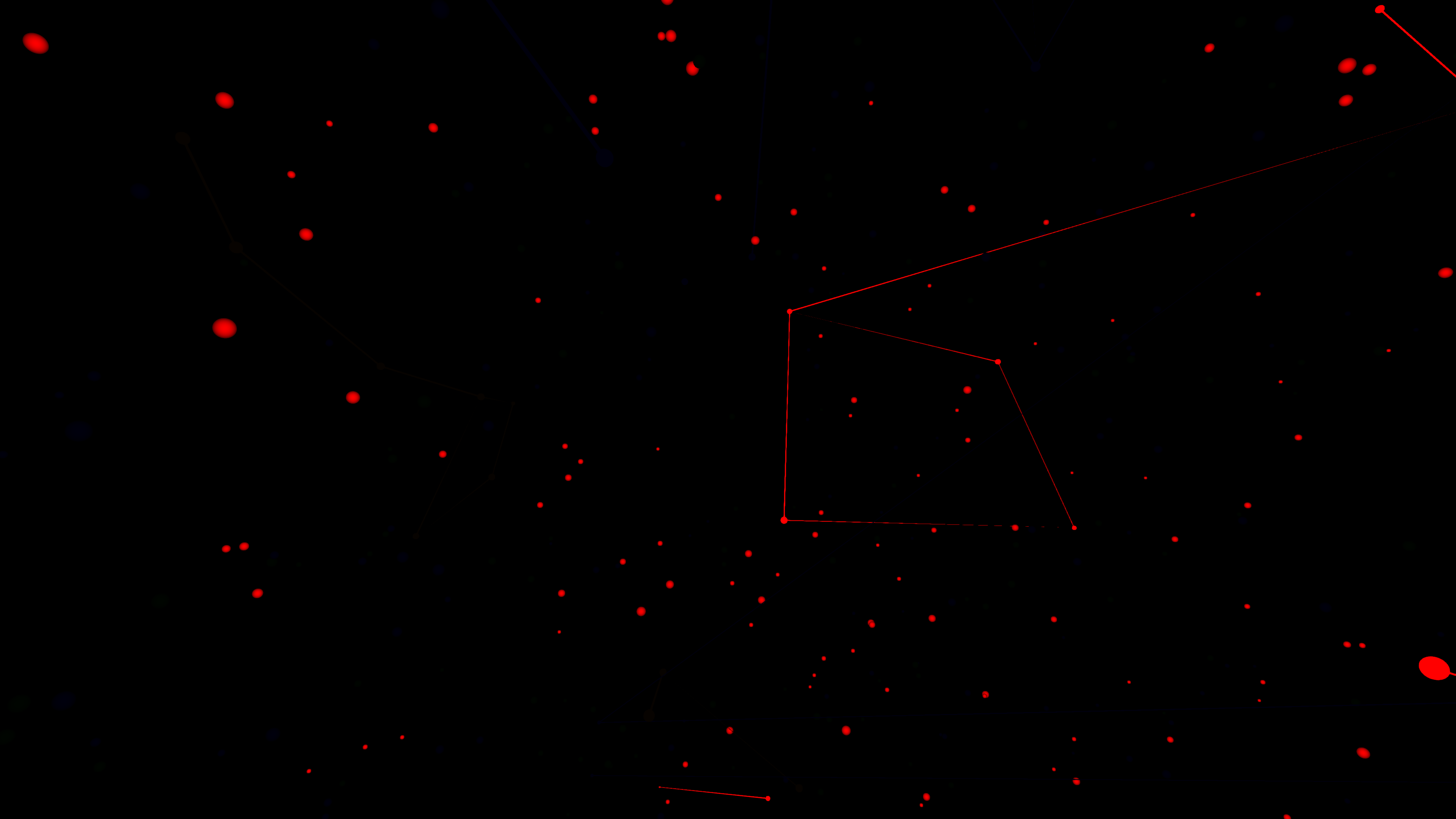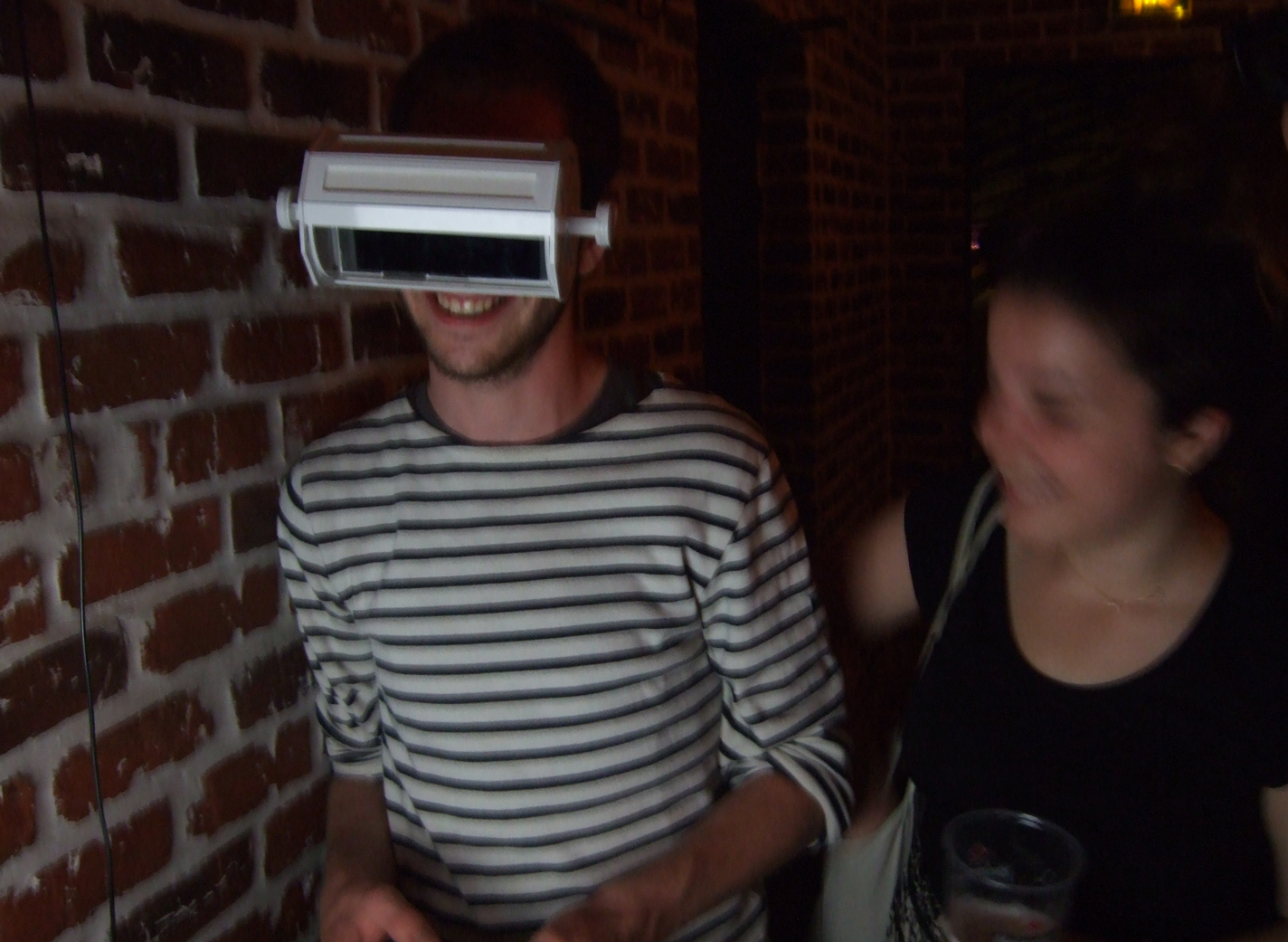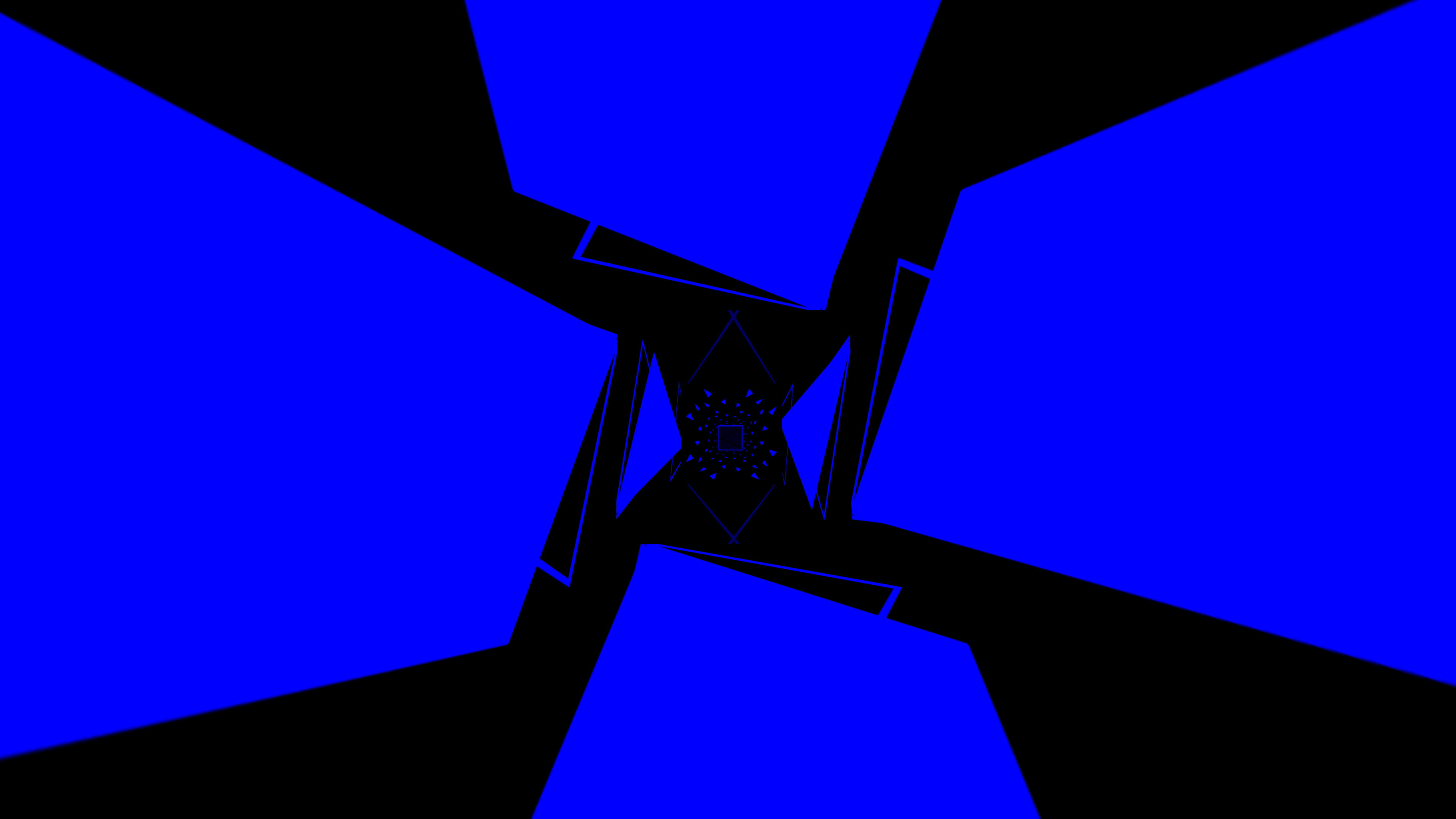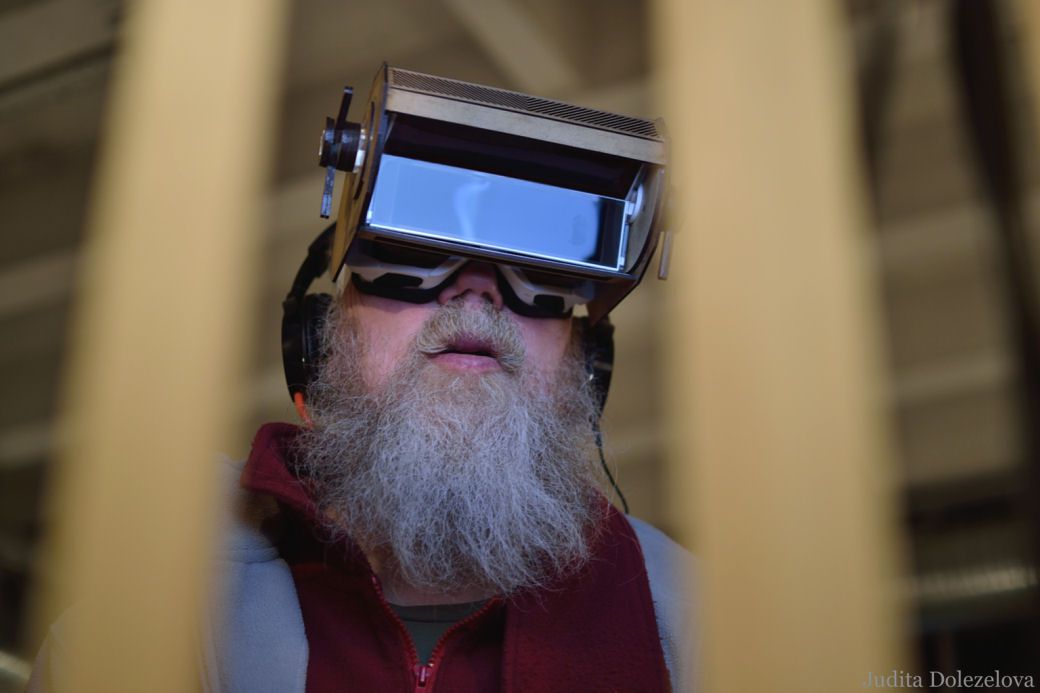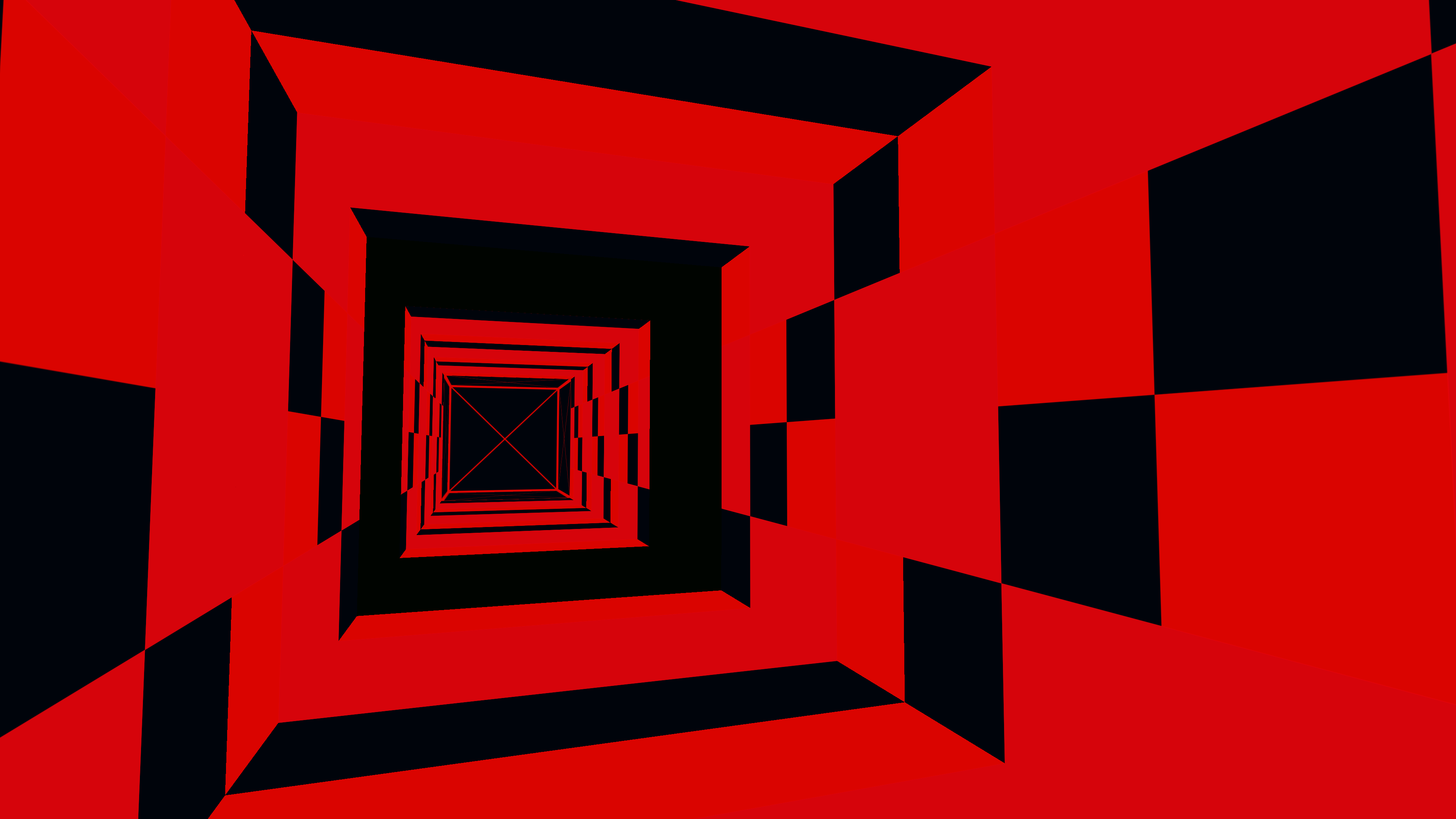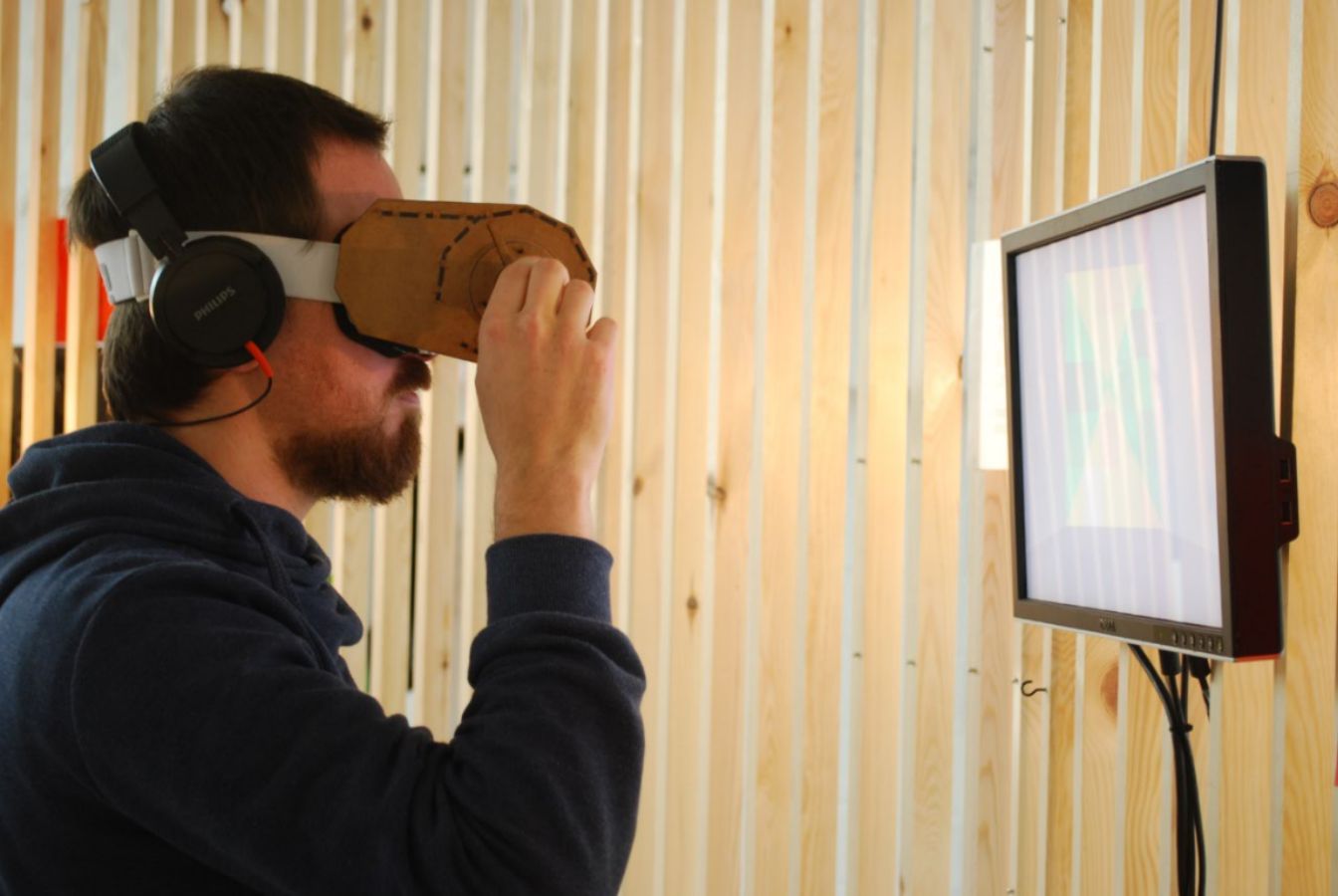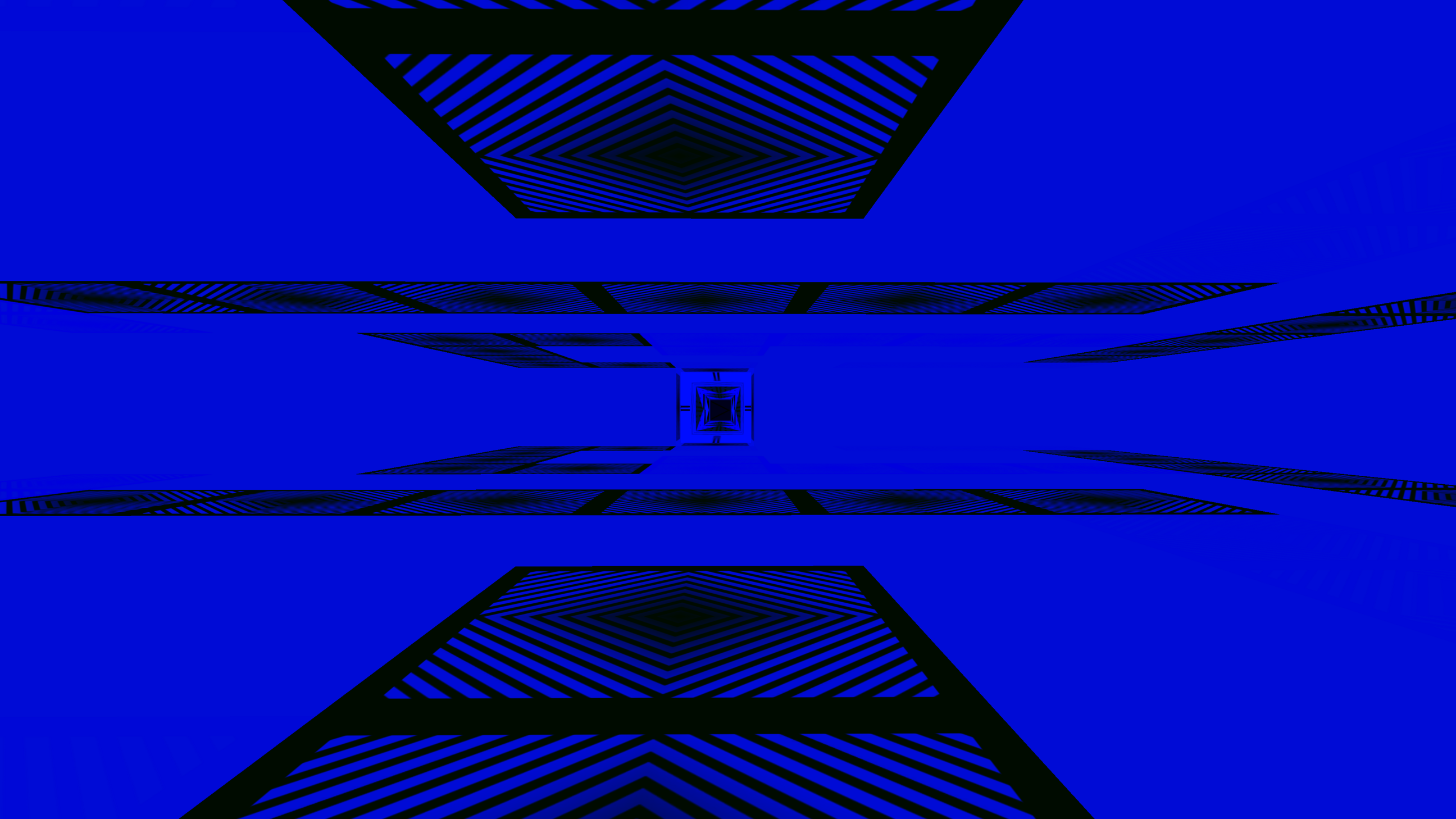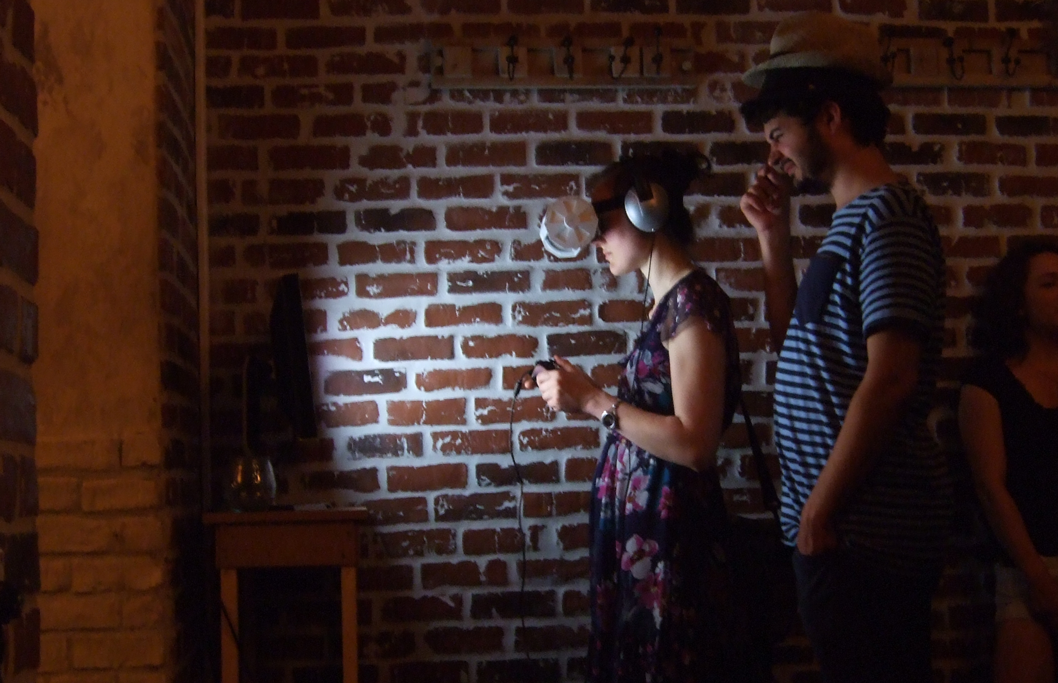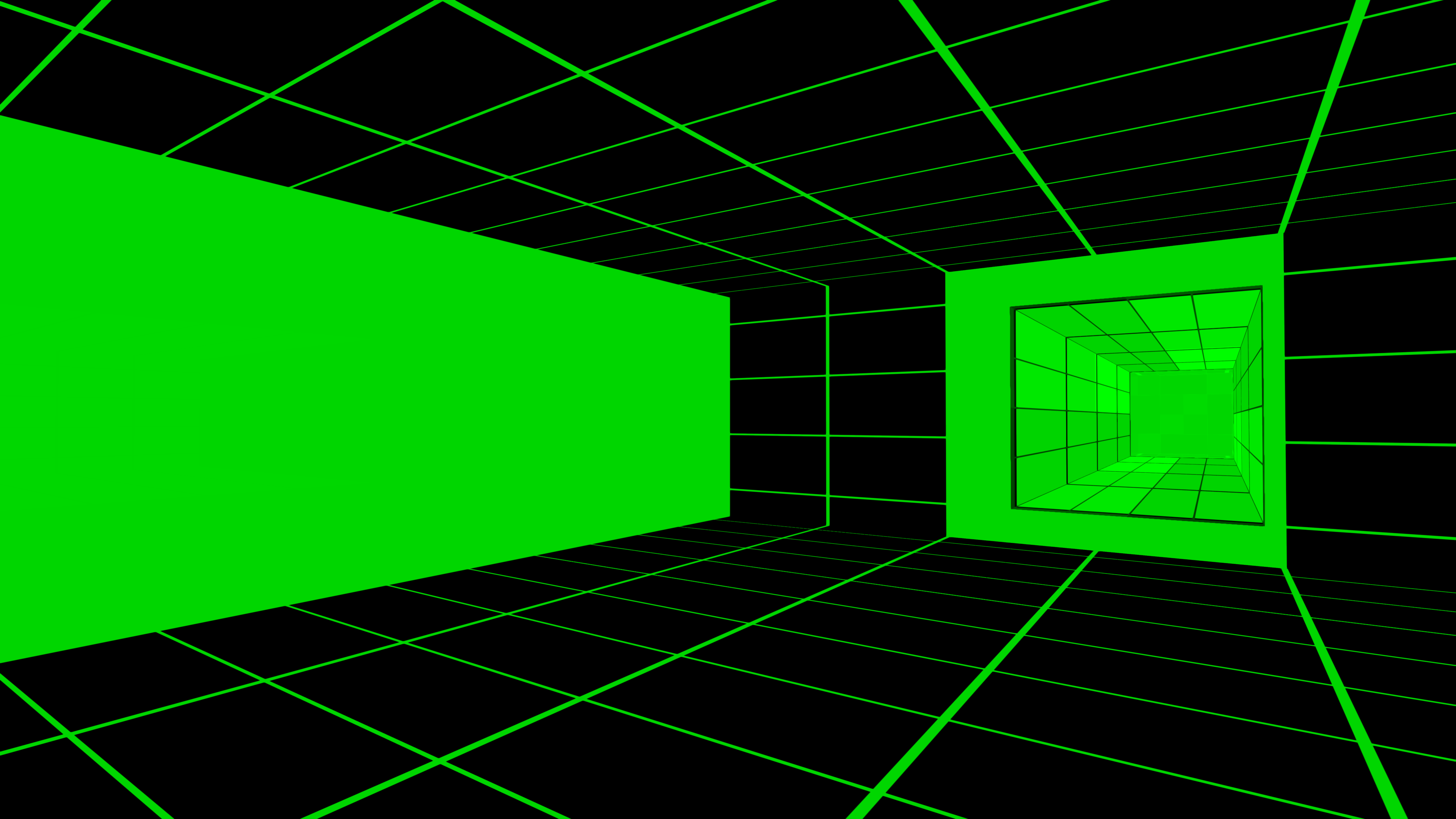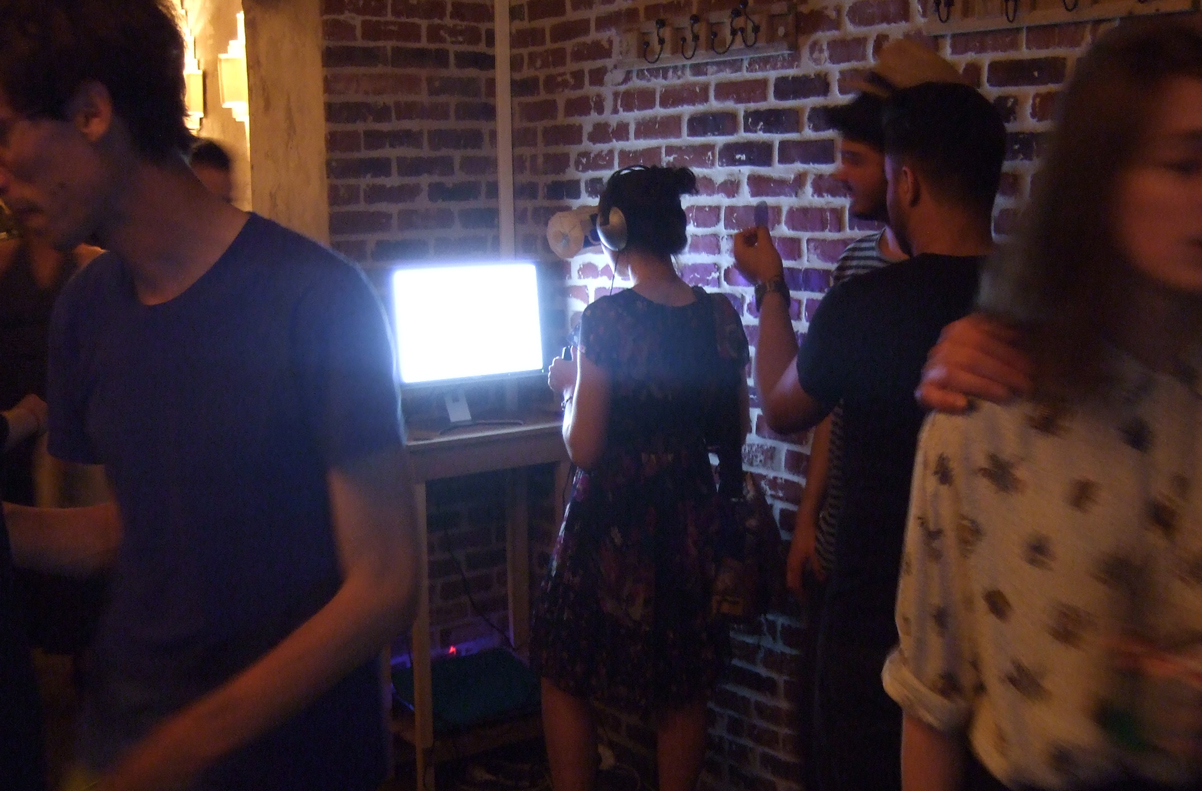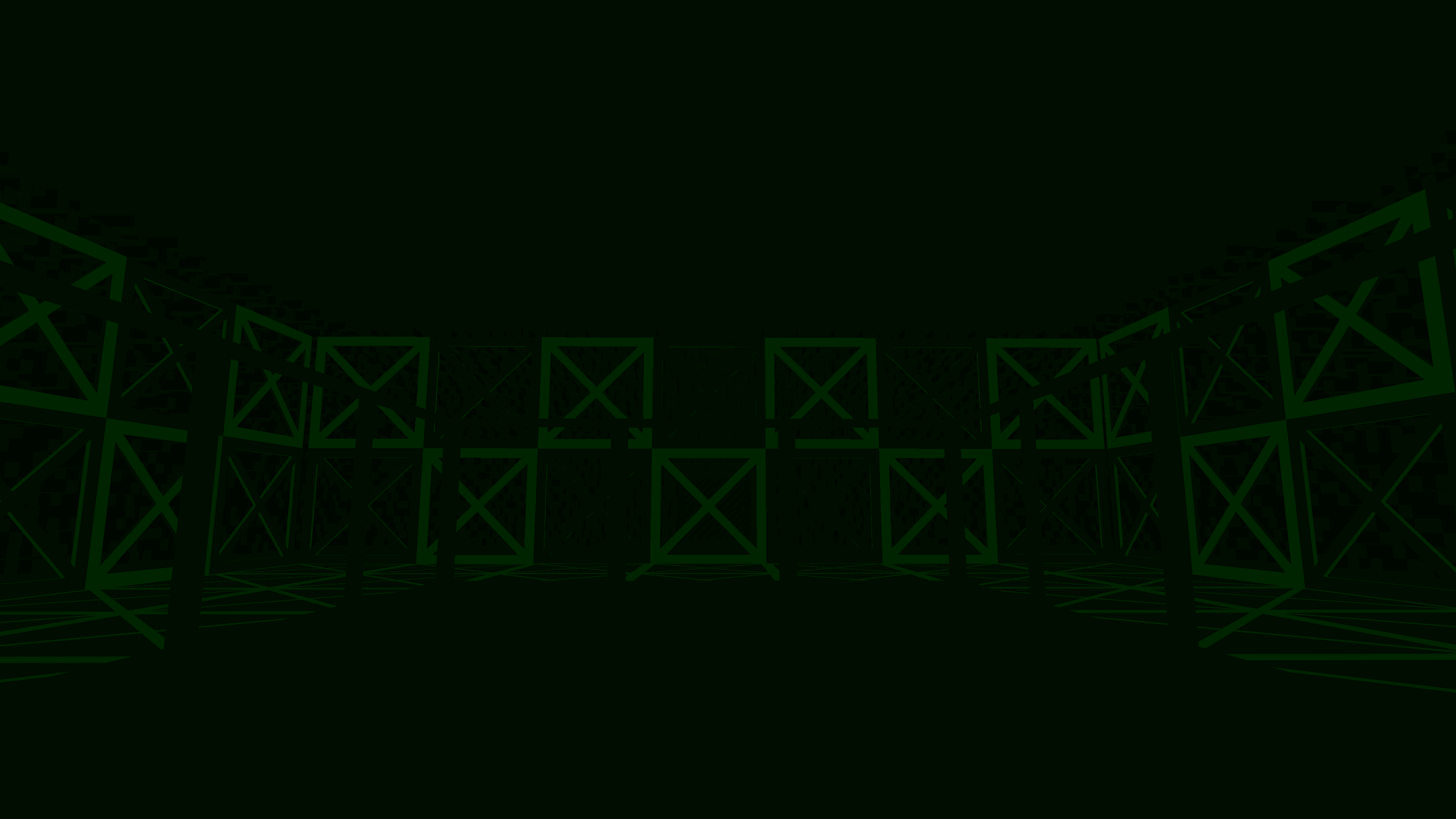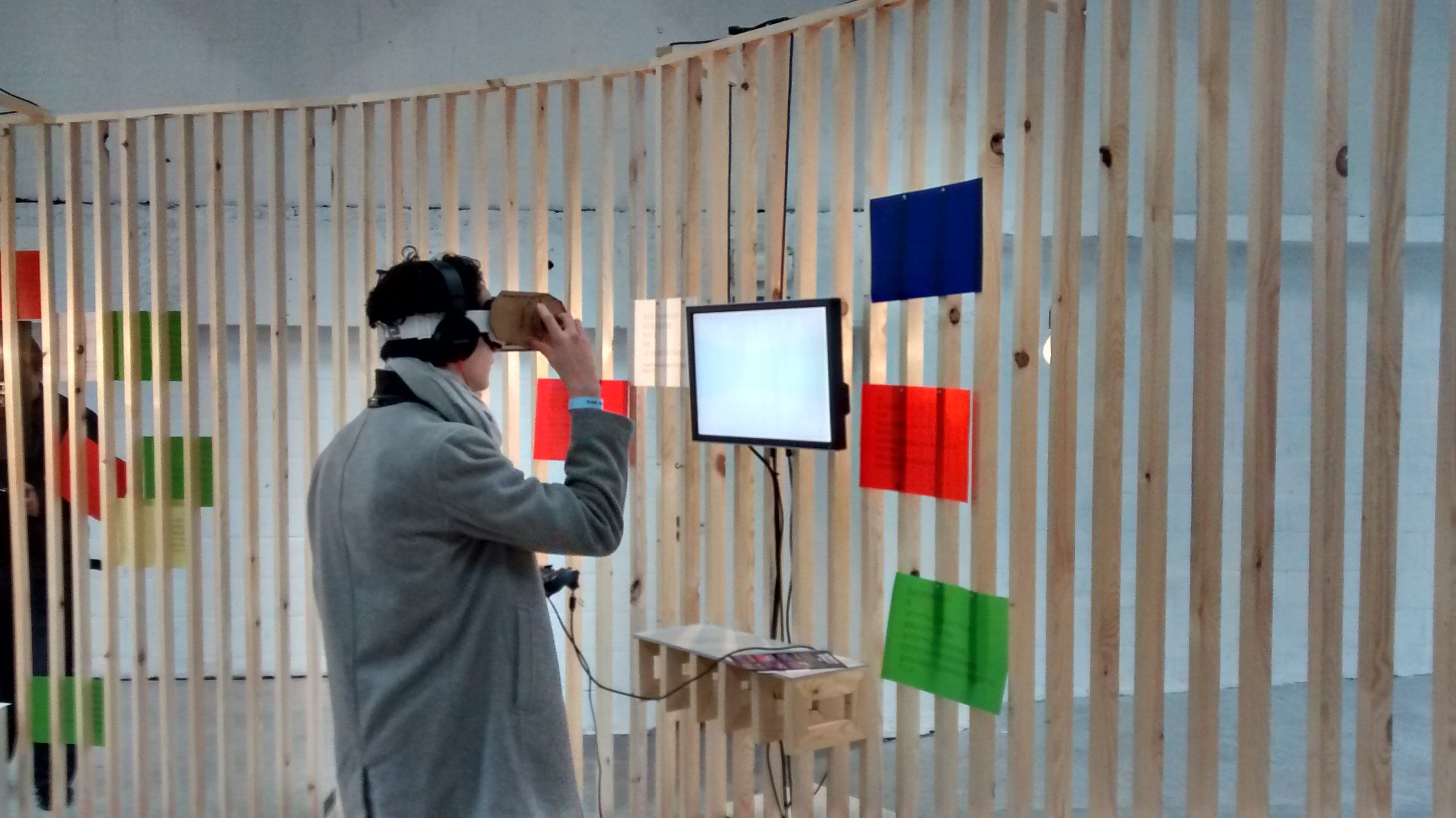 Creation of the headgear
The headgear was built by laser cutting 3mm thick plexiglass plates and then assembling the various parts together. The last layer of the LCD screen consisting of a polarizing filter was removed, making it blank and unusable. A polarizing filter was then added onto the color filters of the headgear so that players cannot cheat by taking the headgear off.